Description
With the Smart LED Bulb connected to the Houseper smart home automation system you can control lighting in a remote way. You can even turn entire zones on and off with just a click from your smartphone. Smart LED bulbs are energy saving and have a much longer lifespan than standard ones.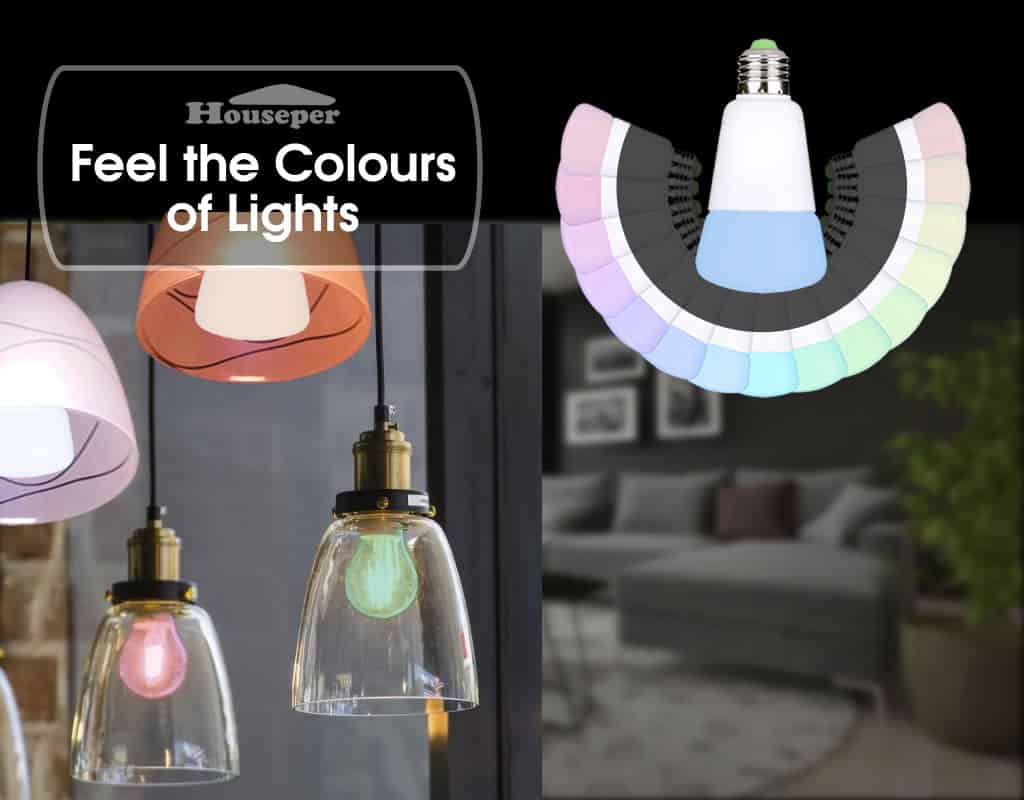 9W energy efficient LED bulb with a color palette of over 16 million colors, all of which can be dimmed. Your favorite color will be there for sure.
Choose the right lighting for book-reading for example, and create a scene called "Book" or "Reading". Now every time you decide to read, you will be able to quickly switch to your best read-friendly lighting.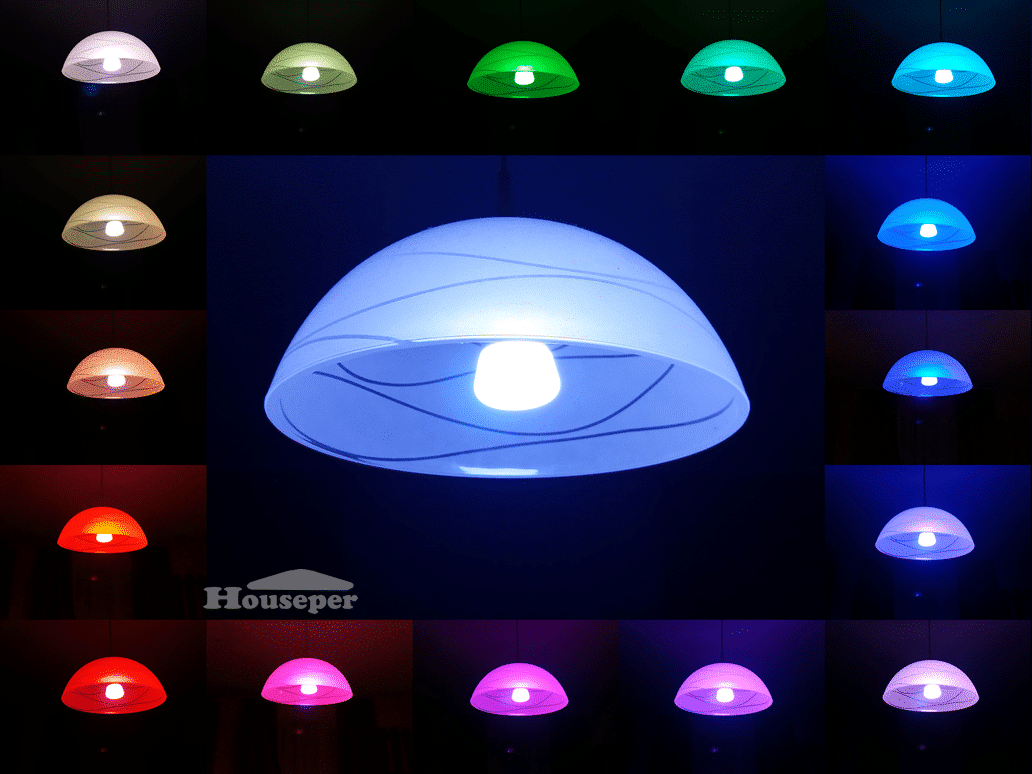 When you add the device to the Houseper system, you will notice that two logical devices appear in the system. One of them is unmanageable, it has only administrative functions and can be declared as "Hidden", so it does not interfere with your list of functional devices.
If you turn off the power of the light bulb, the following 

 missing device alarm will appear shortly. This means that the device cannot be found and controlled.
Functionality:
Basic

Identify

Color Control

Level Control

On/Off

Scenes
Join network:
Screw bulb into E27 base;

Press "Add device" button under the Settings tab in HOUSEPER application;

5 times switch bulb power on and off (on-off-on-off-on-off-on-off-on);

Bulb flash 3 times after successful join;

Device appears on Devices tab in HOUSEPER application.
Leave network:
5 times switch bulb power on and off (on-off-on-off-on-off-on-off-on);

After the device leaves HOUSEPER network, the bulb light will flash three times.
* The bulb switches on when power is restored after a power failure.